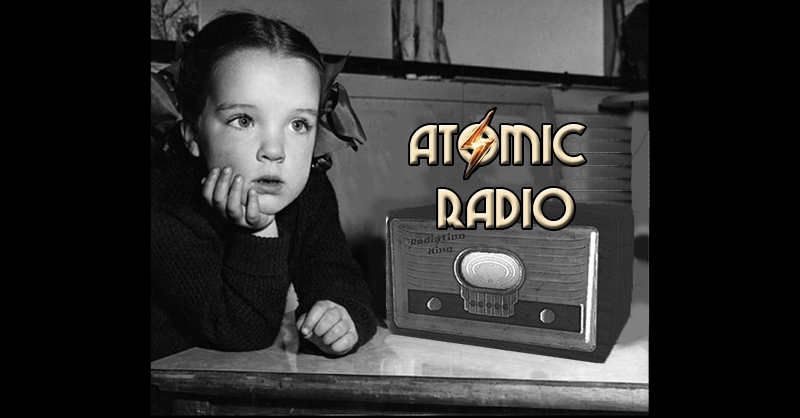 Changelog from v2.4
– Fixed conditions that caused 11 variety shows to never play
– Added new variety show Quizmatic
So, it turns out there were a ton of game shows and late night talk shows that simply were not playing. At all. I didn't notice this until I added a new game show, and looked at the conditions, which didn't make any sense. Instead of playing before 4AM (4:00) or after 5PM (17:00), they were set to being both.
Which is impossible. You can't have a number less than 4 and greater than 17. So the variety shows never played. This update should fix that.
Full Cast and Credits