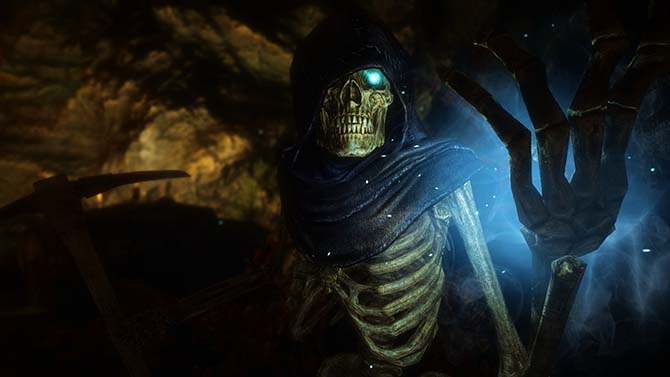 Interesting NPCs v3.31 BSA Version
Alternate Loose Files Version (if having issues with the BSA)
This is for the old version of Skyrim. It's a BSA packed version of 3.31. I also saw some people mention having issues with Children Fair, not sure if that was introduced in the last version, but I couldn't replicate the problem.
I did add some extra failsafes though, just in case. Also keep in mind this is a BSA, so any loose files you have will override it. Not that it matters since it's the same mod, but if you want a cleaner Data folder, this will help.
Still haven't cast an actor for the new quest, but I've more or less built it into the mod. Just needs voicing. There's a small cave – Frost Peak Cave – added to Eastmarch for the quest, but entering it shouldn't trigger anything so I left it rather than disable the entrance.
All Fixes and Tweaks from v3.30:
Fixed innkeeper scenes with followers
All Fixes and Tweaks from v3.20: