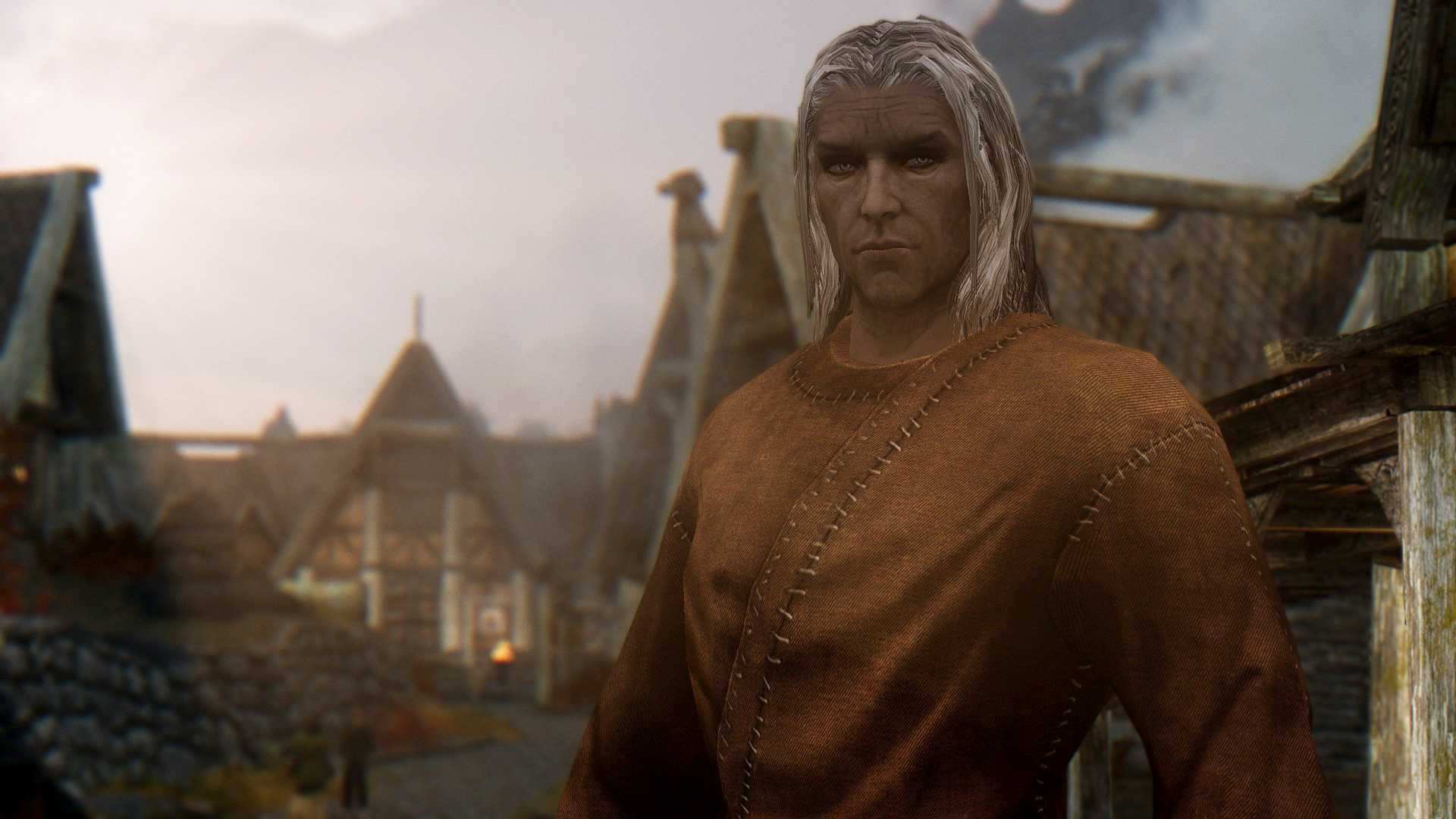 UPDATE: NOW IN BETAMAX
Details here: http://3dnpc.com/2017/10/04/3dnpc-v3-4-for-oldrim-and-sse
Here is an alpha version of Interesting NPCs for SSE. So, let's first talk about the mammoth in the room, a console port. It's not gonna happen due to the size restrictions placed on Xbox mods. The limit for an individual mod is 1GB, and Interesting NPCs is close to 3GB unzipped, so until that gets raised, it won't be on consoles. Frankly, it's just too big, that's what she said.
The idea of breaking it down into parts is too exhausting a process, given all the interconnected parts in the mod. Adding a quest is more than just adding the NPCs involved. It's adding the NPCs they mention, the quests they allude to, and of course, Kevin Bacon.
With that out of the way, some notes on this version.
It is alpha for one reason. I have not saved it in the new CK. They say you have to, but here's the thing. The CK crashes every time I try to save it. The good news is, well, you can still play it. Like, it just works(TM). The only thing I did was use the new archive tool to archive the BSA, because that's conveniently outside the Creation Kit (It turns out the BSA I made was actually useless and full of bees, it was the loose files that I dumped in my Data folder to archive the BSA that were actually doing all the work. But it does seem to work with just loose files).
So perhaps they were wrong about having to save it in the new CK, who knows. I sure as hell don't. When testing, I talked to Hjoromir, recruited Zora, and finished the Paper Mirror without issue. Then I went back to modding Fallout 4.
They say a lot of other things need to be re-kajiggered in the new CK, from edited cells to edited sweetrolls to blah blah blah blah blah. I haven't done any of it, because, well, I can't save the fucking mod. And again, for what it's worth, in my brief testing I didn't see any of the weird stuff that was promised would happen. But you may find weird stuff. Here's hoping you don't.